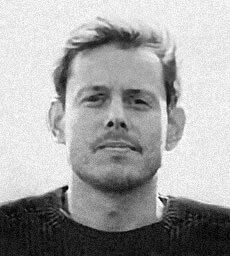 Bonjour, I am Philippe Neveu, motion and interactive designer. I try to give movement, smartness, fun and interactivity to users in my work. Who am I ?
After graduating from école de Condé Marseille in Graphic Design in 2014, I wanted to focus on interactivity and was accepted at Gobelins for an Interactive Media cursus in Paris. For two years I worked part-time at makemepulse on amazing projects for companies such Ubisoft, Canal+, GRDF, Citroen.
Graduated in 2016, I went to Montréal, Canada and worked at Akufen Studio as an Interactive Art director. I had the pleasure to work for really cool clients such as Aldo Shoes, Musée des civilisations, or the National Film Board of Canada and experiment new fields like interactive 3D, augmented reality or motion design.
I am now in Paris and available for freelance projects!
My practice extends from installations to interactive websites & applications including concept, art direction, motion & interactive 3D assets production.